The days when you could only send flowers to add flavor to your romance or send a letter to make amends are long gone! The shipping industry is booming with a  whole bundle of crazy things you never imagined you could mail someone. Can you imagine you can mail someone a dick! Yeah, it's insane but very legal. Here are more wired things you can send in the mail.
This edible dick will have your enemy do a double-take. It is the perfect gift to show them that you're serious when you tell them to 'go eat a dick!' Made of chocolate, gluten-free, and nut-free, this amazing dick is big enough to fit 3-5 inches in your enemy's mouth. Mmh!
The Original Used Thong Prank Envelope
Oh yes! You can mail a used thong prank envelope to your unsuspecting victims at their workplace or home. This illusion of a used thong will embarrass the hell out of them! The thong lace hanging out the back of the envelope and a fully exposed label 'Smell my thong' guarantees total humiliation. No matter how hard they try to explain, they will never clean their already ruined reputation. The best part is that you can witness their moment of shame from your desk, and they'll never know it's you who did it!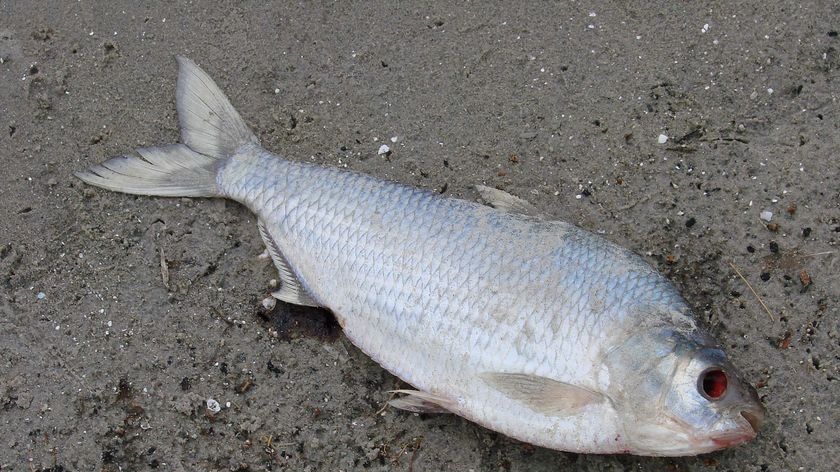 Nothing says 'I hate you and everything about you' louder than a dead fish! Its nasty unbearable smell will indeed assault your victim's nostrils; they'll get nauseous. You can have some flowers attached to this package to give it a good balance. But be sure that the horrible fish will get the job done.
As it turns out, people are always eager to receive postcards. And you can send a completely anonymous and humiliating postcard. Whether it's a big dildo postcard mail, order a bride postcard or an adult diaper postcard- the list is endless! Send this revenge postcard and leave your victim completely
Throwing a brick at your enemy or friends is absolutely illegal. But nobody said that you could not mail them one. Take the brick prank to another level by having a message handwritten on it and then sent to your recipient anonymously. An awesome prank for their birthday, Christmas, or any other day when you want to deliver a special message.
Each cake is copied word-for-word from an internet comment or social media post. Then they box it up and send it to the person who left the "Troll" comment. The box includes a picture of their original comment too!  
The micropenis cure box is truly the most embarrassing prank that will have your victim recoiling in shame and hoping that none caught a glimpse of their 'gift.' The package comes in a mail tube that's clearly labeled ' micro penis cure.' Hence, it's a guarantee that your enemy will not only be extremely humiliated in front of his colleges but also offended! This gift is sent completely anonymously.