Postal services have made it so easy to send even the most hideous pranks to our enemies. You can ruin your enemy's day without even being involved- all you have to do is leave their name and address. If you have been itching to revenge on an enemy anonymously, we've compiled a list of the most coldhearted yet hilarious things to send to your enemy in the mail.
Candles are classic. They are used to decorate and create a ceremonial mood. The slow-burning material and the sweet scent released invites our most precious memories- until they don't! Prank candles are made to distress your enemy with their awful, disgusting smell. The candle will emit a combination of sweet fragrances for the first few hours. Then, the sweet scent will gradually grow faint and disappear, only to be replaced by a strong unbearable odor that your enemy will never forget!
The best chocolate gag gift for your frenemies . Send a chocolate poop in the mail and tell your friends to "Eat Shit!"
Trick people into believing that your enemy loves to sniff used boxers with this smell my boxer prank envelope. Designed with such authenticity, everyone will believe it's been shipped from a real used boxer's company. And the dangling lace that must have slipped out the envelope during packaging! Yeah, conformed, there's a dirty boxer in there. Eew! What a pervert! Your victim won't find any actual boxers in the envelope. Instead, there will be a note with a customized message from you to your enemy.
The frustration box looks really lovely, and it's heavy, so there's definitely something very special inside. But it's wrapped so tight your enemy will go through so much struggle trying to open it- only to be disappointed by the results. Worthless sand! Now they know how much you value them.
This edible dick will have your enemy do a double-take. It is the perfect gift to show them that you're serious when you tell them to 'go eat a dick!' Made of chocolate, gluten-free, and nut-free, this amazing dick is big enough to fit 3-5 inches in your enemy's mouth. Mmh!
Don't be shocked! It's absolutely legal and safe to send poop in the mail. As long as you're sending the disgusting piece of sh*t as a practical joke, a gag, or a prank and to an 18+ recipient, nobody will arrest you. But please note that we're talking about animal poop here- not human poop! And it's shipped completely anonymous.
The Original Used Thong Prank Envelope
Give your enemy their moment of shame with this original used thong prank envelope. This practical joke gives the illusion that your enemy loves to smell dirty thongs while ensuring your identity remains anonymous. Its designed to look like a real, used thong with a lace hanging out the envelope. Your enemy will be running from the hills when the mailman hands them their package. The fully exposed label 'smell my thong' will mortify and humiliate your enemy! There is a high-quality card attached to this prank with a personalized message from you to your recipient.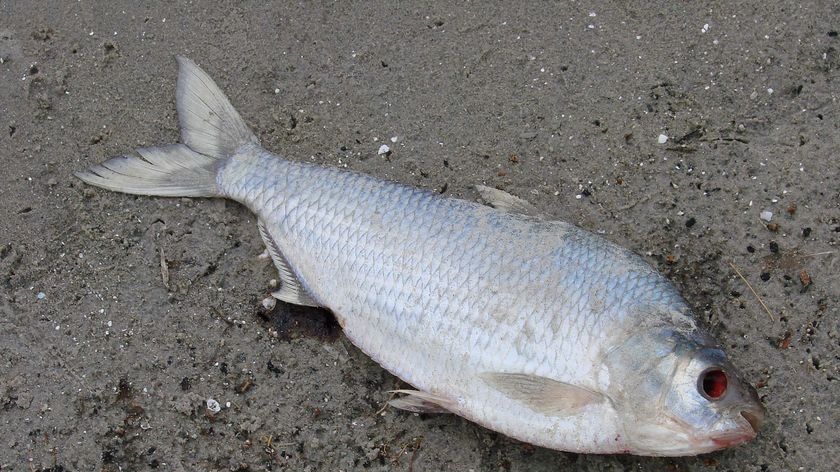 Nothing says 'I hate you and everything about you' louder than a dead fish! Its nasty unbearable smell will indeed assault your victim's nostrils; they'll get nauseous. You can have some flowers attached to this package to give it a good balance. But be sure that the horrible fish will get the job done.
As it turns out, people are always eager to receive postcards. And you can send a completely anonymous and humiliating postcard. Whether it's a big dildo postcard mail, order a bride postcard or an adult diaper postcard- the list is endless! Send this revenge postcard and leave your victim completely mortified.
You can glitter bomb your enemy and declare them miserable for days. This is the perfect prank for their birthday or any other day when you want to wreak havoc on them. Shipped entirely anonymous, and if you wish to, the package can go with a customized note and a special message to your enemy- probably explaining why they deserve to be bombed!